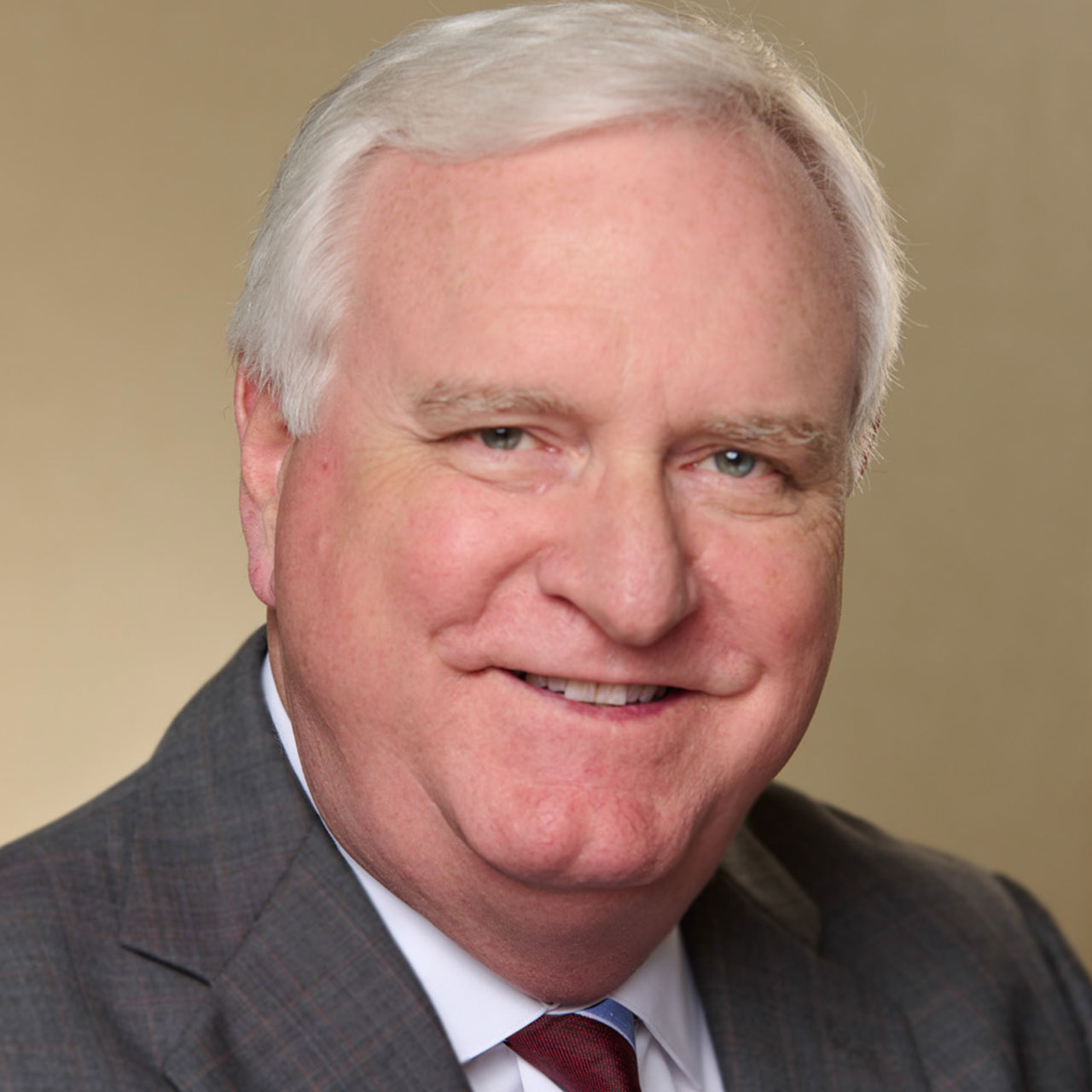 Tom McGuinness, CPA, CVA - Partner
Phone: (713) 590-3002
Email: tmcguinness@rma-cpa.com
Tom is one of the founding partners of Reimer, McGuinness & Associates, P.C. Tom has lived all over the United States, from Hawaii to North Dakota, but grew up mainly in South Texas (Laredo and Corpus Christi). Tom earned his accounting degree at the University of Houston, has been a licensed CPA since 1983, and has been working in public accounting for 36 years. Tom started his career in public accounting at a large local CPA firm in Houston, TX then moved to Coopers & Lybrand (Now part of PwC) for 3 years before opening his own firm. In addition, he became a Certified Valuation Analyst (CVA) in 1999.
As a partner Tom works with business owners and their businesses, individuals and non-profit organizations. That work includes the supervision and coordination of tax planning and preparation, tax controversy and IRS representation, and providing assistance with accounting and related issues. While Tom works with many different industry groups and types of businesses, throughout his entire career he has a concentration of work in the area of physician side healthcare. His work with Physicians and physician groups includes, tax and accounting issues, providing assistance in the management of their offices, reviewing cost reimbursement, providing valuation services and other consultative services.
Tom is a frequent speaker on health care and other topics and is an adjunct professor of practice management at the McGovern School of Medicine at The University of Texas in the Houston Medical Center. He teaches practice management to medical residents as part of their residency training. He has been a very active member of the National CPA Healthcare Advisors Association and is a past President.
Tom is a member of the American Institute of Certified Public Accountants, the Texas Society of Certified Public Accountants and National Association of Certified Valuation Analysts and is an advisory board member of Combat Marine Outdoors, an entity that assists disabled servicemen and women in getting back into the outdoors to hunt, fish and network.